EDIT MAIN
September 2020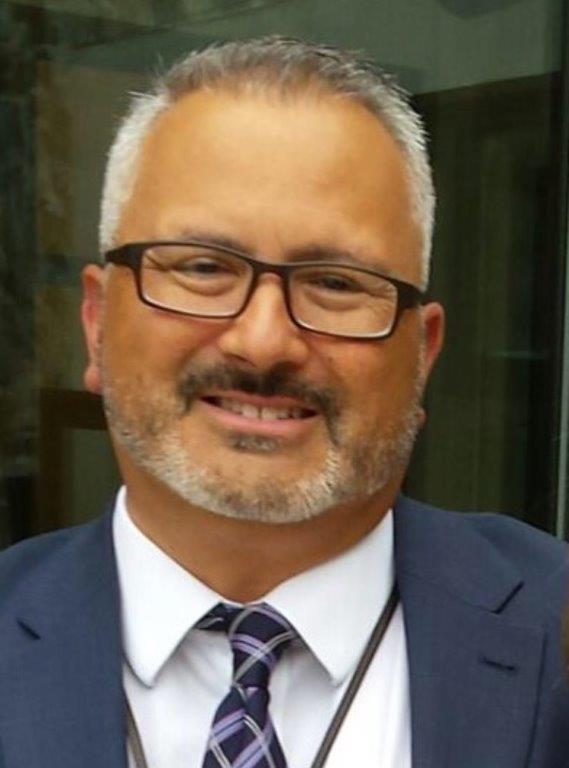 Old Bridge Township Public Schools are nationally recognized and are a source of community pride. Our school system is a 42-square mile suburban school district located at the southern end of Middlesex County, in central New Jersey. The district has a total daytime student enrollment of just under 8,500 pupils, and students are housed in a pre-kindergarten annex, eleven elementary schools grades K-5, two middle schools grades 6-8, and a single campus high school with a separate facility for 9th graders. Old Bridge High School ranks among the largest high schools in the state.
Maintaining safe learning environments is our top priority. As a district and as a community we will continue to strive to reach our goals even as we face a global pandemic that has severely affected the way we teach our children. COVID19 is still a concern for the health and safety of our staff and students. To this end, our school community has formed COVID Reentry and Remote Learning Taskforce teams. I encourage you to review our district website frequently for resources and information from the respective COVID teams.
The Old Bridge Board of Education is goal oriented and stands by its community-driven Mission 2022 Strategic Plan that is the driving factor behind our board adopted district goals:
Excellence in Education
Continue to enhance innovative educational opportunities for all students in accordance with the needs of the community and our strategic plan.
Fiscal Resilience
Continue to evaluate options to improve financial reserves due to significant decrease in state aid and continue efforts to educate our stakeholders on the district's financial situation due to the significant reduction in state aid.
The Whole Child
Continue initiatives to address student physical, social and emotional needs and instill practices that eradicate bias and discrimination from our learning community.
Old Bridge Township was founded upon rich family traditions and a commitment to community values. Our schools are a reflection of those founding pillars. Through a character driven fabric that is generously woven through our programs in the academics, athletics, and the arts; Old Bridge Township Schools will always be a tremendous source of local pride and global impact! Old Bridge is a community of everyday heroes. Our heroes are found in every neighborhood from Cliffwood Beach to South Old Bridge. Our heroes fill our schools, make sure our students arrive safely to facilities of learning and protect our campuses. Our heroes know the importance of a comprehensive public education. For these reasons, Old Bridge Township Schools are striving to get better every day, for your family and our children.
Yours for the sake of our children,
David Cittadino, Superintendent