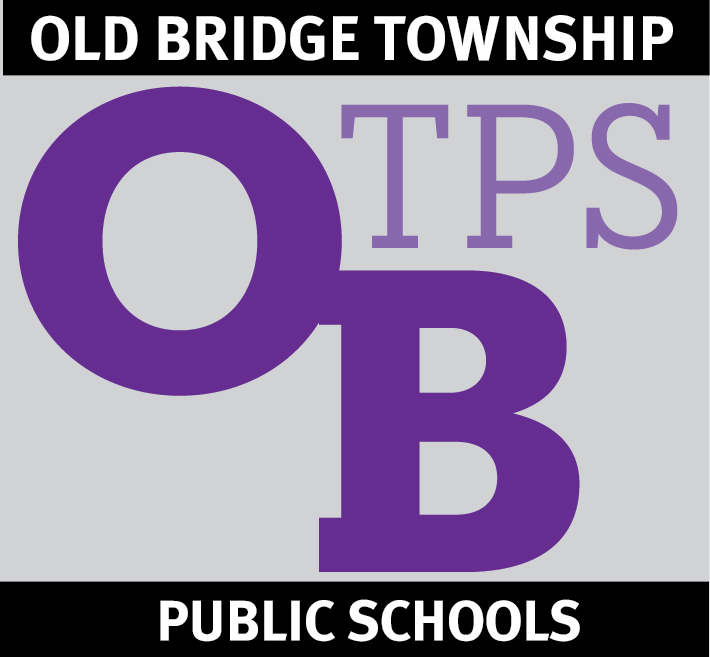 INTERNET SAFETY
Monday, February 13, 2023
6:00pm-7:15pm
EMGNC Auditorium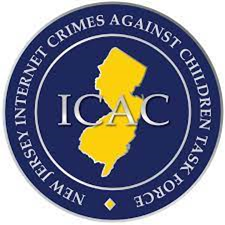 Workshop: Internet Safety
Monday, February 13, 2023
6:00pm-7:15pm
Ellen McDermott Grade 9 Center Auditorium
Parents and guardians are invited to join us on Monday, February 13 for an opportunity to learn about the dangers of social media and how our children can protect themselves online.
This presentation will focus on online privacy, inappropriate posts, cyberbullying, sexting, sextortion, online sexual solicitation and technology tools for parents.
Presented by Detective Kate Feehan, who serves as a Detective in the New Jersey State Police's Internet Crimes Against Children Unit (ICACU) as well as a member of the National Internet Crimes Against Children Task Force Program (ICAC). Detective Feehan is responsible for investigating crimes that deal with the exploitation of children on the internet.
COLLEGE PLANNING
Wednesday, March 22, 2023
6:30pm
EMGNC Auditorium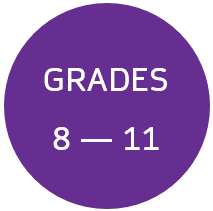 Workshop: College Planning
Wednesday, March 22, 2023
6:30pm
Ellen McDermott Grade 9 Center Auditorium
This workshop aims to navigate families through the college admissions process. We will discuss how your child can plan for the application process in regard to academic preparation, extracurricular activities and standardized testing. We will review what factors to consider when building your child's college list.
Laura Laubach is in her sixteenth year as a school counselor at Old Bridge High School. The last six years she has worked with our students in the top 10% of their grade level. She has her College Counseling certification from UCLA.