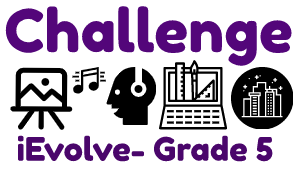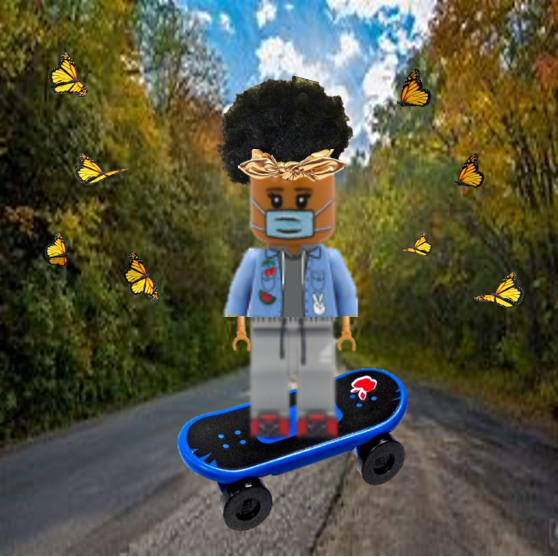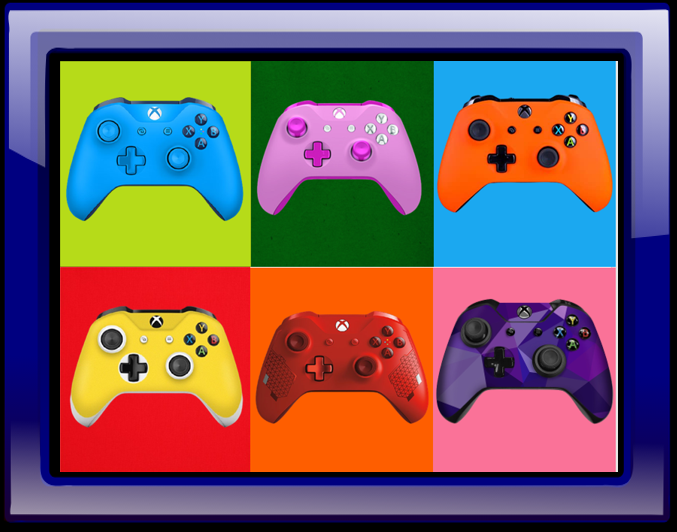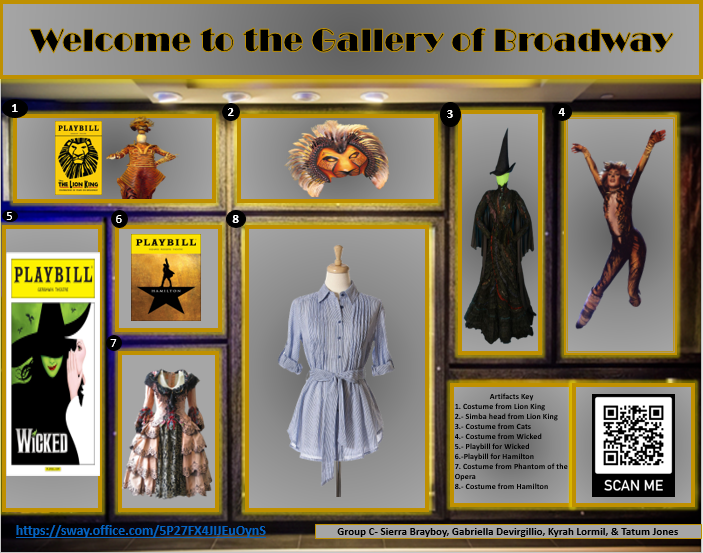 IEVOLVE - 5TH GRADE
Through the study of the evolution of the arts, America and science, students will understand how all things are in a constant state of change including themselves. These evolutions have many causes and effect many areas of the world. By studying the evolution of art, America and science the students will develop their problem solving, critical thinking, leadership and communication skills. The culminating showcase will require these children to develop an idea drawn from one we've studied and suggest how it can be evolved or changed. Through this activity, students will be able to experience the artistic process or design thinking to develop of an innovation, invention, or work of art.
Look to the left under iEvolve to find links to great websites, resources, and games!
They're now sorted by the topics from the thematic unit.
RELATED LINKS
Experience Princeton
https://www.youtube.com/watch?v=P07fJvb8KGU
Princeton Engineers Without Borders
https://vimeo.com/114134292