PARENT NOMINATION INFORMATION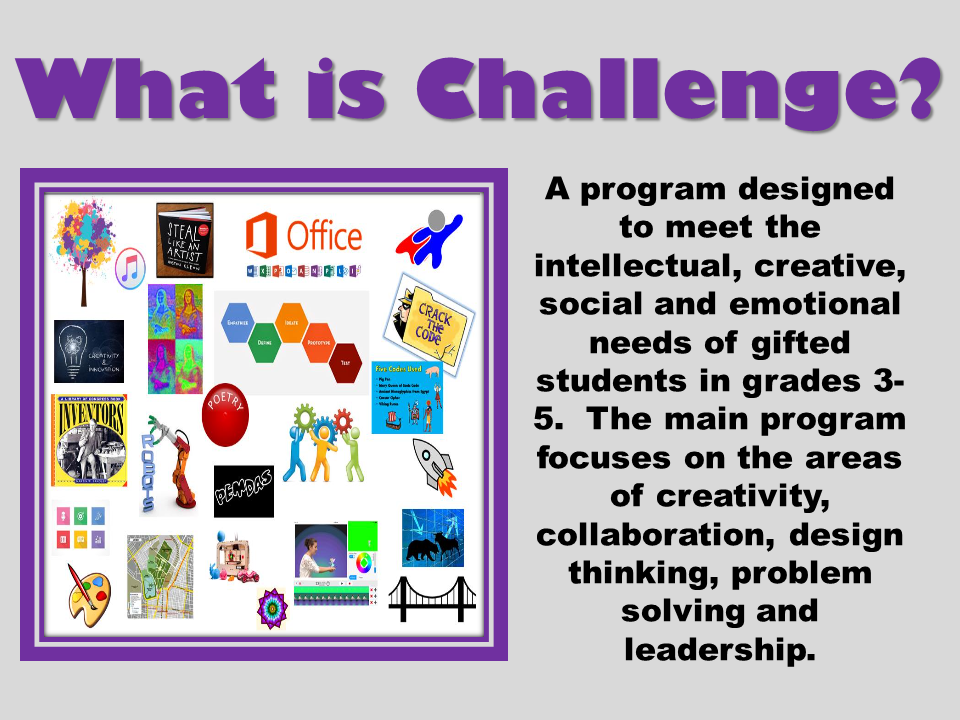 PARENT NOMINATIONS FOR THE
CHALLENGE PROGRAM WILL BE OPEN FROM
3/1/23 - 3/31/23
Nominating Your Child for the Challenge Program
Click here to find the link to the Nomination Form-
Please Note- You will not receive an Autoreply after filling out the form. We will send an email to acknowledge receipt of the Nomination Form. This may take a few days depending on the work schedule. Thanks for your interest in The Challenge Program.
There will be no opportunity to nominate your child once the deadline has passed.
PLEASE PLAN ACCORDINGLY AND ADHERE TO THE DEADLINE OF NOON, MARCH 31, 2023.