CHALLENGE WEBSITE - OLD BRIDGE TOWNSHIP PUBLIC SCHOOLS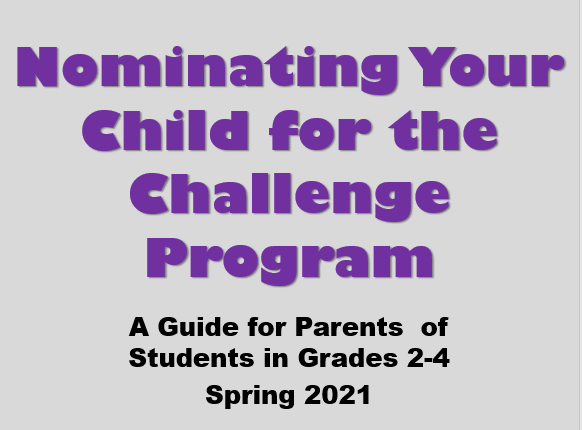 LOOK TO THE LEFT!
Parent Nomination Presentation can be found under ADMITTANCE TO THE PROGRAM.
Please view the presentation for valuable information regarding participation in the program.
In the pages of the presentation, you will find a link to nominate your child.
Follow the directions and steps if you wish your child to be considered for the Challenge Program in 2021-2022.
Please Note: Current Challenge Students must also be nominated if they wish to be considered for next year's program.
Deadline for Nominations- 12 Noon on April 30, 2021.
__________________________________________________________
_________________________________________________________
__________________________________________________________
We're Up and Running!
The Challenge Team is working fully remote and continues to provide services for the gifted and talented students of Old Bridge Township Schools.
As always, email the instructors with any questions or concerns.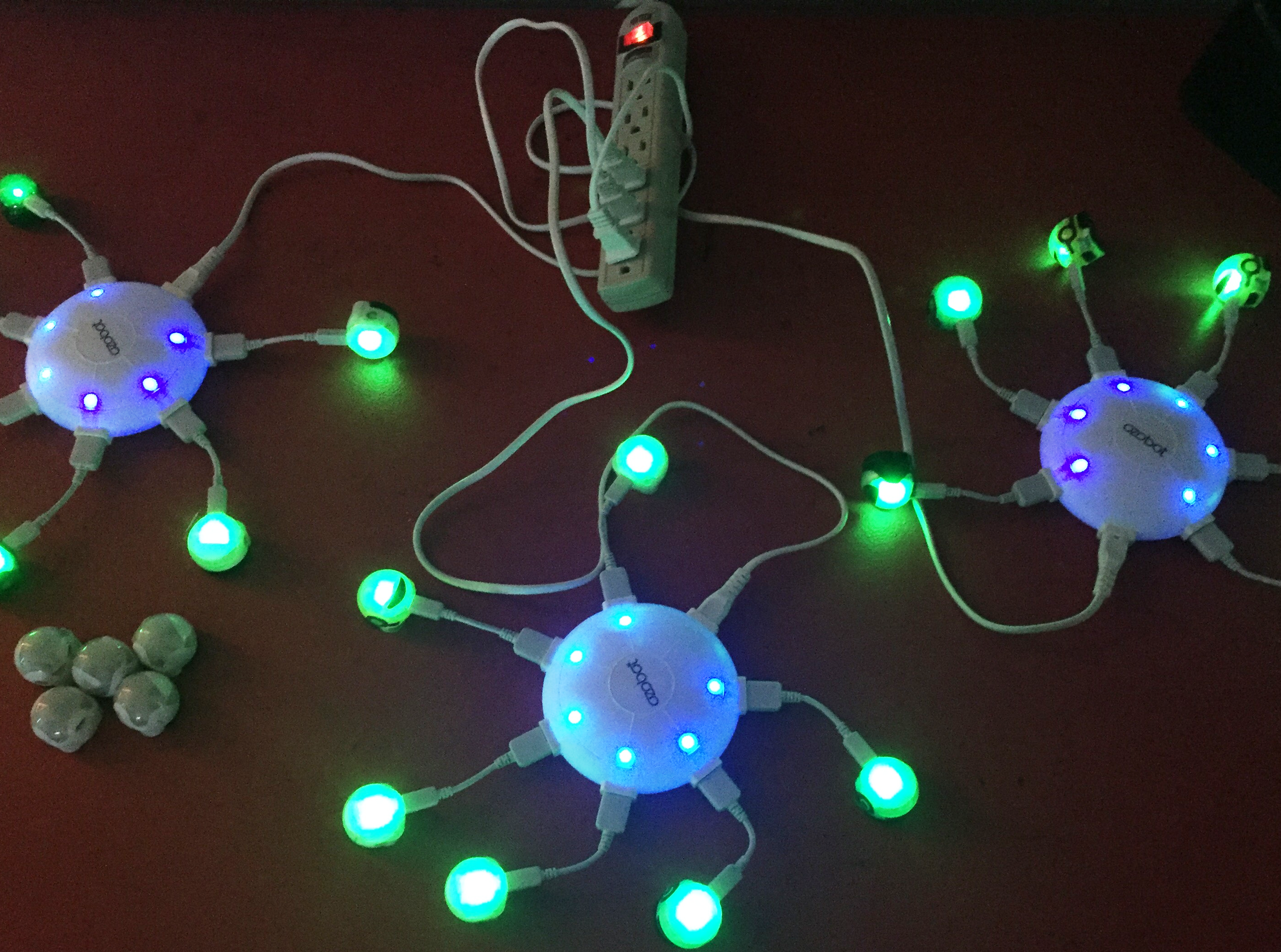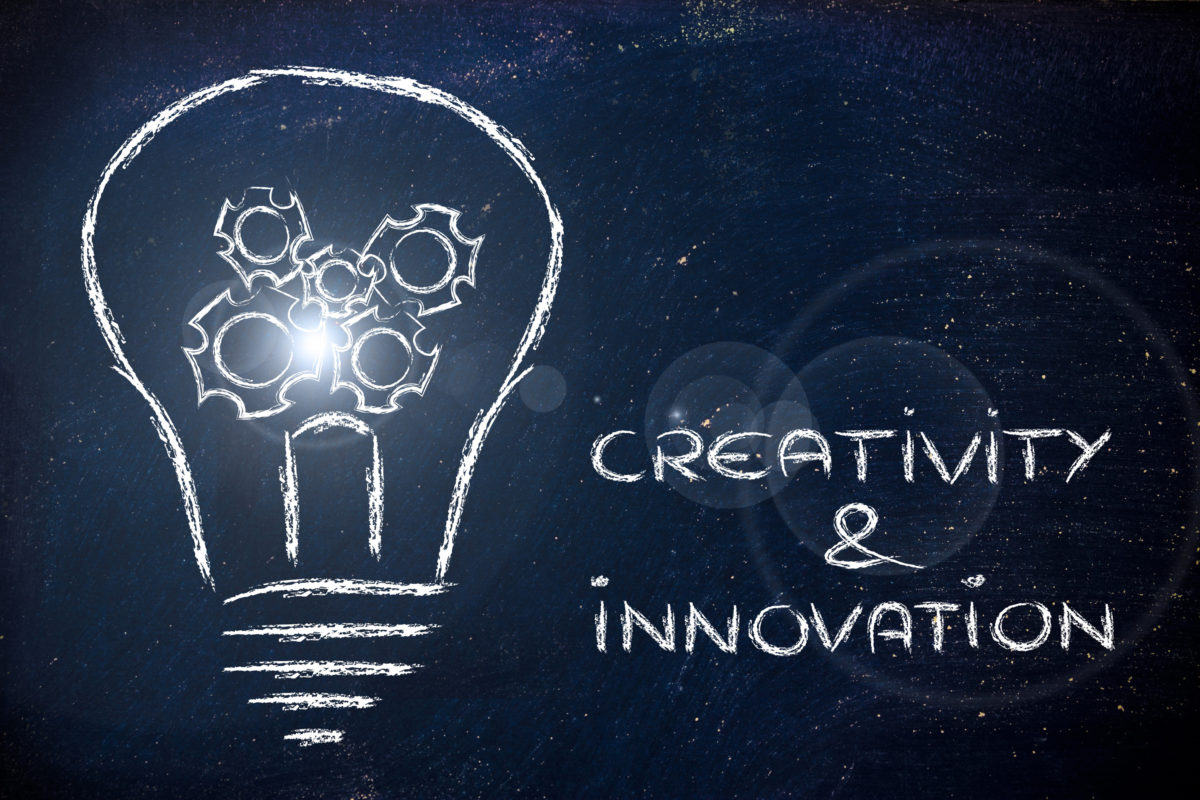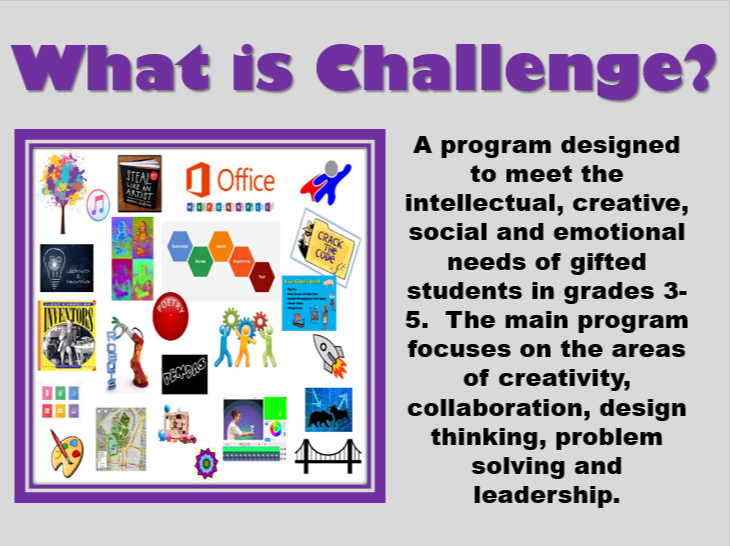 The Challenge Program
Visit our Twitter page @ChallengeObps at the bottom of this website for a look into some of the great projects that were created in The Challenge Program!
Also, visit the links on the left for a peek at some of the thematic units. You will find activities and resources for children of all ages, abilities, and interests.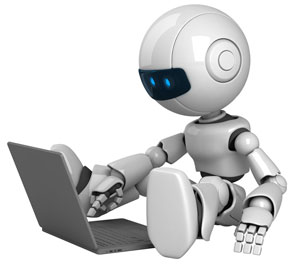 WELCOME...
parents, students, and visitors! The OBTPS Challenge Program is designed to provide an extended instructional experience for students who exhibit advanced learning capabilities.
Mission Statement
The Old Bridge Township Public School Challenge Program recognizes the exceptional innate abilities of students and assists them in reaching their maximum potential through the use of higher order thinking skills and strategies. The program provides a rigorous academic environment designed to meet the intellectual, creative, social and emotional needs of gifted individuals within their unique culture. The Challenge Program fosters self-directed lifelong learners who will thrive and flourish as productive citizens and positive contributors to society.
The Challenge Program is-
Creativity

Collaboration

Design Thinking

Problem Solving

Leadership
------------------------------------------------------------------------------------------