COOPER PTA
INFORMATION PAGE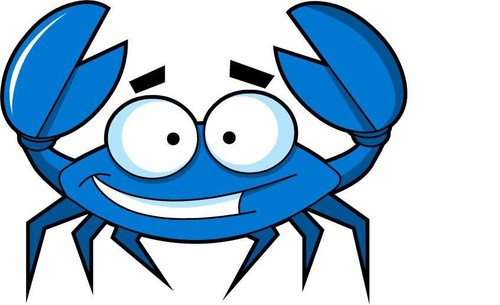 WHERE CHARACTER COUNTS!
Welcome to Cooper School PTA!
Awarded National PTA School of Excellence 2019-2021
Proud to be a NJ and National School of Character.
We are always looking for volunteers to help us throughout the year, so please follow us on Facebook, or email us at cooperptaobnj@gmail.com with any questions.
Facebook page: Cooper School PTA OBNJ.