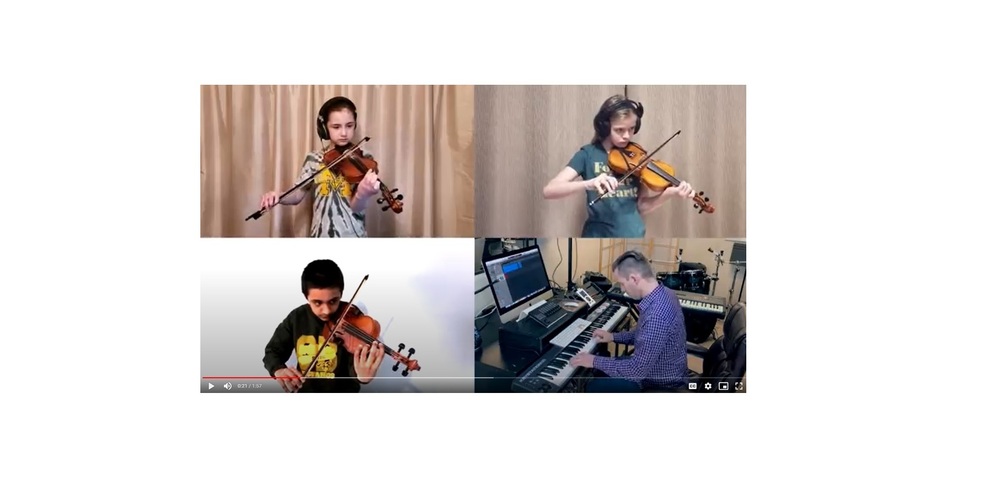 A song to say "thank you" to all those who have made a difference in our lives during this past year and every day before and after. We are grateful for what you have taught us, fo...
Children, who rely on alternative means to communicate, will have an easier time thanks to a project initiated by the Old Bridge Special Education Parent Teacher Association (SEPTA...
The Old Bridge Township Public School District has donated much needed medical supplies to the township's first responders. The supplies included masks, gloves, protective gel, wip...